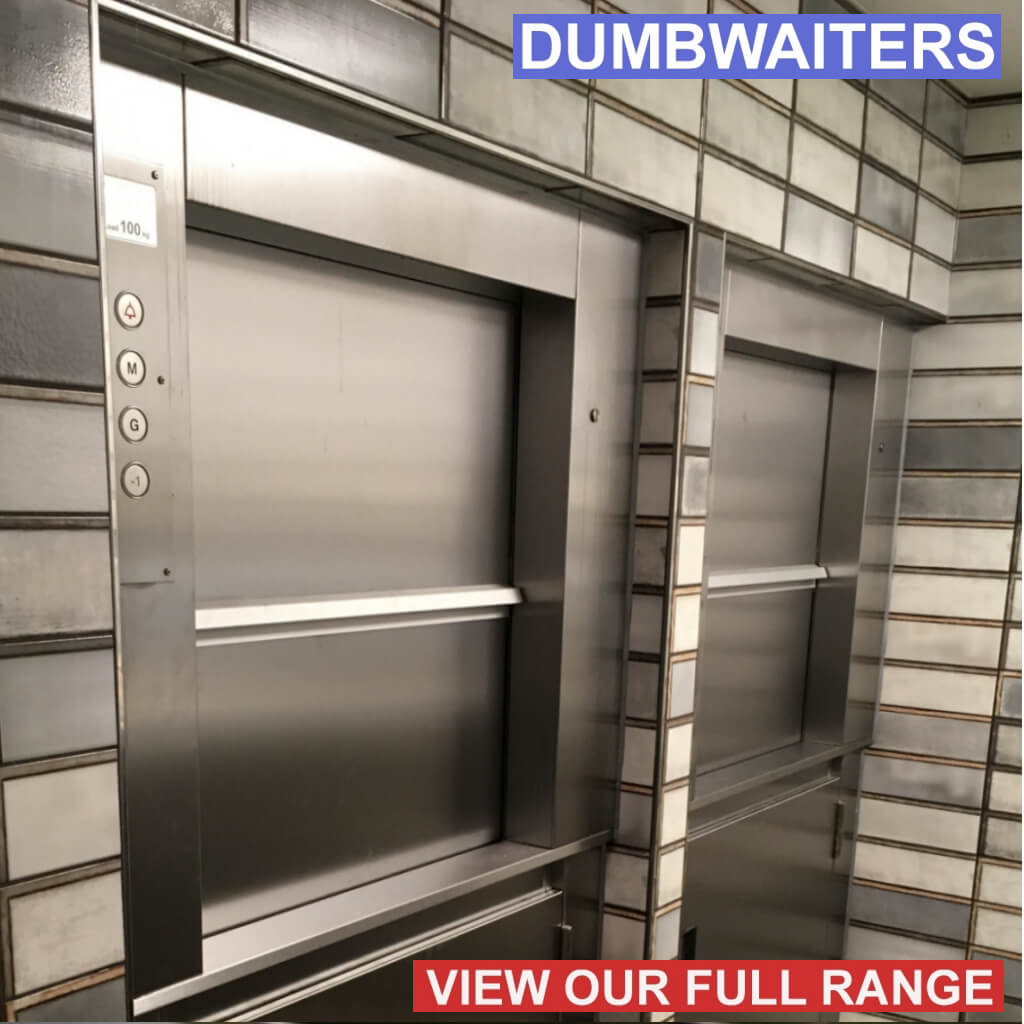 Dumbwaiter lifts are used commonly by service industries including restaurant food lifts, hotels, pubs, banks and libraries. We also supply residential dumbwaiter lifts to private homes across the UK.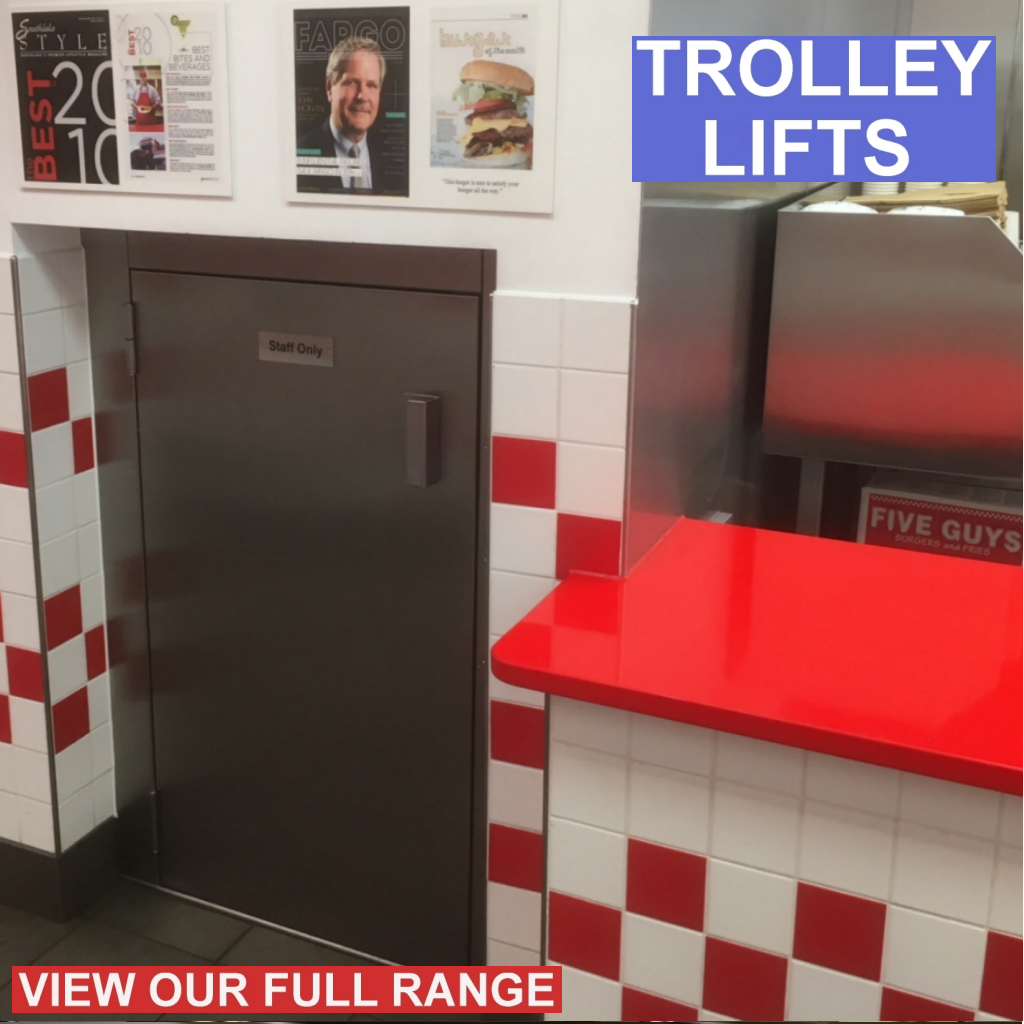 Trolley Lifts are suitable for larger loads of up to 300kg, transported on trolleys or in roll cages. These larger service lifts are typically used for moving larger loads and are designed to help avoid excessive manual handling.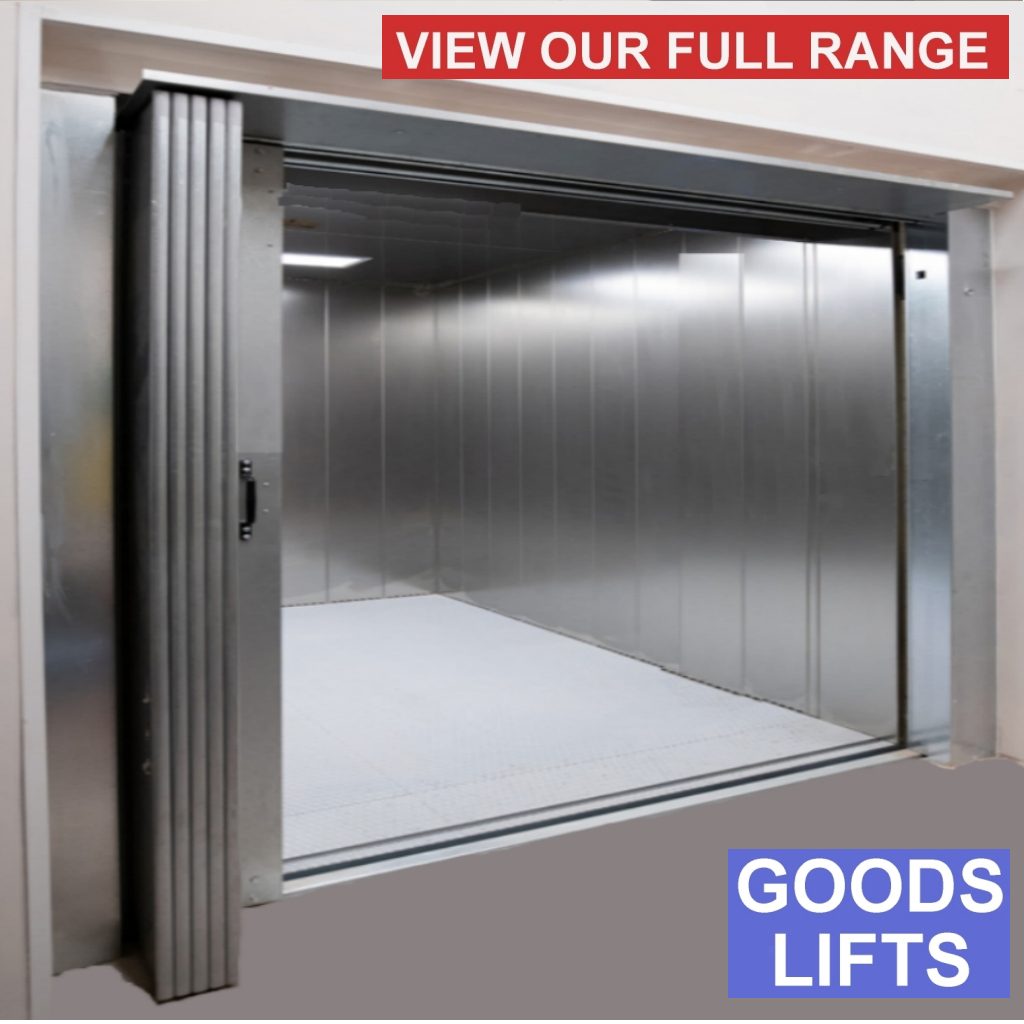 Designed to make easy work of heavy loads and typically used to reach elevated storage areas, often on mezzanine levels. Installed within their own structure almost anywhere, and with a choice of hinged or concertina doors.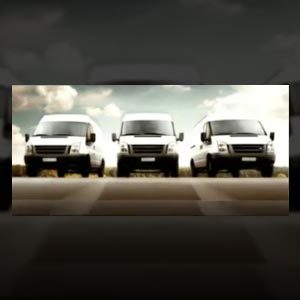 We have installed over 5000 dumbwaiters in the last 30 years. Unlike most lift companies who offer all types of lifts, we only do Service Lifts.
We source only the best quality Food Lifts and Dumbwaiters available on the market. Our Service Lifts are available from 5kg to 2000kg Goods Lift models.Our experienced lift engineers provide quick and efficient installations to a very high standard.
We deliver on time, every time, whilst meeting your specific requirements and lift specification.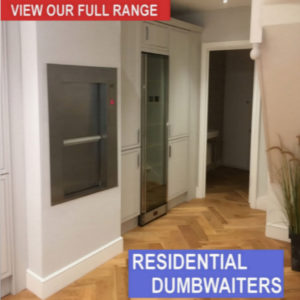 German design and manufactured, for use in your home, with load capacities of 5, 20, 50 and 100Kgs with 240 volt supply. The motor can be at the top inside the shaft, bottom inside the shaft or at the side of the shaft, top or bottom.
Finishes can be primed painted for you to have painted to match your décor, galvanised steel or stainless steel. We can also provide glass doors or automatic doors.
Delivery within 1 week or up to 4 weeks depending on model choice. 1 day installation with minimal disturbance with experienced, reliable, friendly engineers.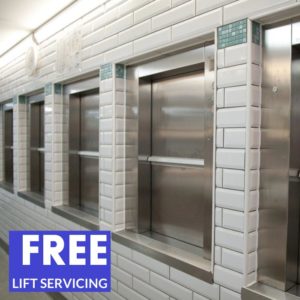 Should your service lift develop a fault, we'll aim to be with you within 24 hours.
We appreciate how important your dumbwaiter is, which is why we also offer FREE Lift Servicing* during the first year of your service contract.
Low call-out rates
24 hour repair response time
Competitive repair costs
Spares supplied within 24 hours